DRAWING AND PAINTING COURSE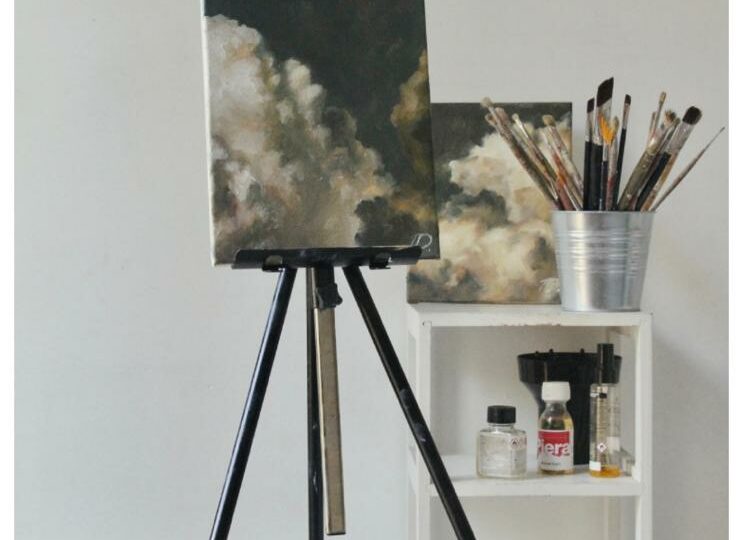 We invite you to join our art course for adults, where you can explore the world of drawing, painting and crafts. This course will be held in English, giving you the opportunity to practice the language while developing your artistic skills. Our friendly and relaxed atmosphere will allow you to connect with people who share your same interests, fostering inspiration and a diversity of perspectives. In addition, you will receive personalized support for the development of your individual artistic projects. Join us and enjoy an enriching course in a welcoming environment!
Start: 04.10.2023
Wednesdays from 10.00am-12.00am
Price: 1400NOK per month
About teacher:
Julieta Fernández, a graduate architect, painter and art therapist from Argentina, came to Norway 3 years ago. He speaks fluent Spanish and English.
Course conditions
The course runs throughout the year every Wednesday, binding period is 1 month, withdrawal must take place at least 14 days before the first of the month otherwise you will be charged for the next month (full monthly fee)
If you don't come to class, the class will not be reimbursed.